Master Planning
Projecting a Community's Image
Public safety, administration, and community service are all supporting the quality of life for the citizens. Today the challenge is balance between quality facilities and available funding. We create functional and impressive facilities, yet economical for the taxpayers with long lasting value.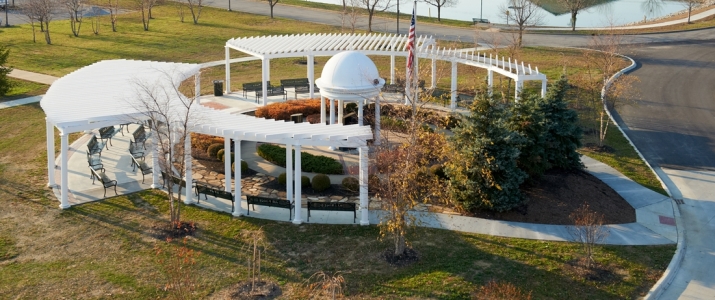 Government
Clarksville War Memorial
This War Memorial area flows well with the rest of the Clarksville Town Campus. With the ferns behind the memorial blocking some of the noise from the parks, museum building and the new firehouse. It will be its own space, but be connected with the rest of the campus through walkways. The campus ...
VIEW PROJECT