Our Team
BACK TO OUR STAFF
Edwin Ngaiza
Accounting
edwin.ngaiza@koverthawkins.com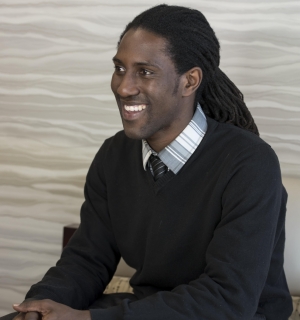 Edwin graduated from Marian College, Indianapolis, IN in 2008, with a Bachelor of Science degree in Accounting/Finance. He joined Kovert Hawkins Architects in 2012, in the Accounting position.
His professional experience prior to Kovert Hawkins Architects, included, Two (2) years of experience in Nonprofit Accounting and Public Accounting.
Edwin is responsible for the following areas in our Accounting Department, as well as, any other tasks requested.
Accounts Receivable
Accounts Payable
Payroll
Projects/Accounting System (Deltek Vision/iAccess) Maintenance
Firm/Project Budgeting
Edwin takes pride, in his role, here at Kovert Hawkins, with his work ethics and his interaction with Staff, Partners and Clients, alike. He is a valuable member of our Team.